When:
October 21, 2018
all-day
UTC Timezone
2018-10-21T00:00:00+00:00
2018-10-22T00:00:00+00:00
Where:
JAG Gymnastics
8640 Hayden place. Culver City CA 90232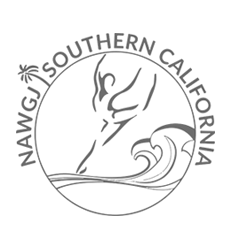 Only for experienced judges recerting– not a new judge class.
Hello All –
Test Prep will be 10/21, 10/27 and 10/28 and will take place at JAG gymnastics in Culver City.  National had limited availability of their space on these dates,  so I have chosen to  use JAG
All days – start 10 AM – until approx. 4:30.
Test prep will be for OPTIONAL testing only.  There was not enough interest from the unrated judges on this list to have a live test prep. But not to worry – if you have a few weeks to study and have bought your books or can borrow some, those seeking a new 4/5 rating should take one of the upcoming exams.  I will continue to send recommendations to those here on this list and you may email any  questions you have.
Level 9/10 Test Prep Topics Covered:
Review of special requirements and rules (optional)
Review of "New Judge" requirements and compulsory exercises
Common Test Questions, practice tests
Test your Knowledge of "Fine Points"
Preparing your "cheat sheets"
How the exam works, scoring, what to expect, strategies